LOOKING TO PLAY?
League Management
BRYAN CAUDILL
(716)-361-9515
Email: BackAlleyVolleyball@gmail.com 

Facebook Page: Back Alley Volleyball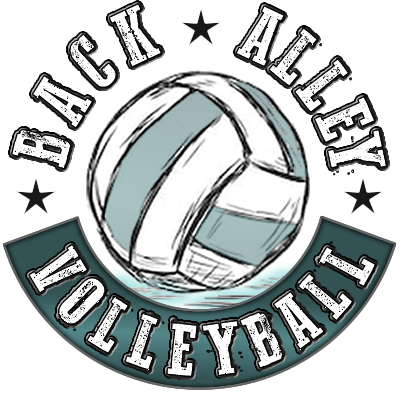 (2) NEW courts with provision to add a 3rd (If needed)

An outdoor patio bar only a few steps away from the courts. 

Seating area by the courts and patio area

Clean-up/showering station for the players

State of the art lighting (LED) concepts with up and down lighting provisions

Bluetooth surround music system

Bar and food specials for the players
WELCOME TO BACK ALLEY VOLLEYBALL!
Our HALF OFF early bird starts 3/1 thru 3/31 
6-PERSON TEAMS, NORMALLY $270 ARE ONLY $135! 
4-PERSON TEAMS, NORMALLY $180 ARE ONLY $90!