LOOKING TO PLAY?
League Management
BRYAN CAUDILL
(716)-361-9515
Email: BackAlleyVolleyball@gmail.com

Facebook Page: Back Alley Volleyball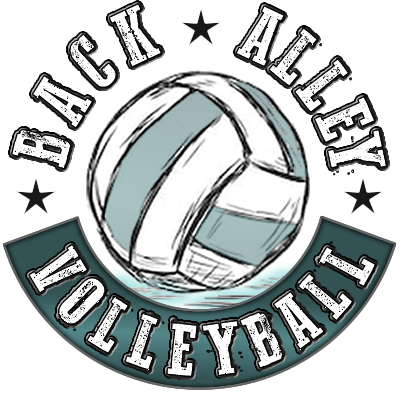 WELCOME TO BACK ALLEY!
VOLLEYBALL REGISTRATIONS ARE LIVE! CLICK HERE
$50-OFF ALL REGISTRATIONS THE MONTH OF MARCH!
(2) BRAND NEW VOLLEYBALL COURTS

Outdoor patio bar only a few steps away from the courts
Player seating areas by the courts and patio
Clean-up/showering station for the players
State of the art lighting (LED) concepts with up and down lighting provisions
Bluetooth surround music system
NEW! CORN HOLE LEAGUE INFO - COMING SOON!
NEW! BOCCEBALL LEAGUE INFO - COMING SOON!